Beginner Adult Karate Classes Enrolling In December
Begin changing your life today through the effective and explosive art of Okinawan Kempo Karate!
Polander Academy of Martial Arts is the premier Okinawan Kempo Karate Club in the Bethesda and Chevy Chase area. We offer elite training for any age or shape to help you achieve your goals. Our instructors strive to give the guidance to help our students feel good about themselves, get fit, and improve the confidence that will translate into their lives in the classroom, workplace or sports while improving their physical and mental wellness.
Excellence In Training!
From teens to adults our classes are divided by skill level so you will never feel overwhelmed or under challenged no matter what experience you have.
Get fit, learn how to defend yourself and others, and build life skills that nothing other than Karate can give you!
Enroll Today!
Fill out the form on the side of this page to get all information you need to sign up for our incredible Adult Karate Classes.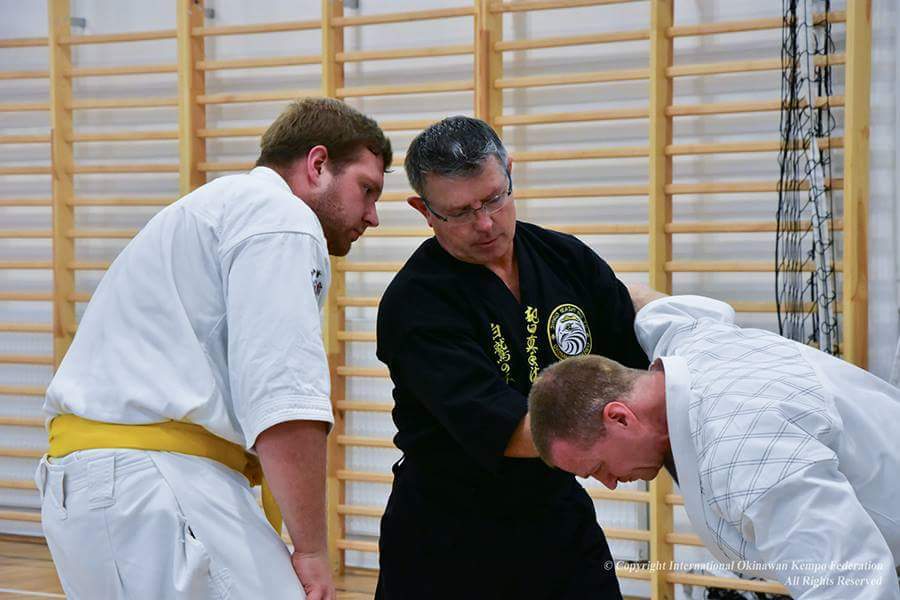 What You'll Learn at Adult Karate
How to Protect Yourself
Real Life Self Defense Chokes & Holds
Goal Setting
Incredible Fitness
Discipline
Character Development
Benefits of Adult Karate
How to Protect Yourself
Real Life Self Defense Chokes & Holds
Goal Setting
Incredible Fitness
Discipline
Character Development
Services at Adult Karate
How to Protect Yourself
Real Life Self Defense Chokes & Holds
Goal Setting
Incredible Fitness
Discipline
Character Development
Adult Karate Program Age Groups